POLKADOT
Feb 10
Gallipoli
Jun 14
Bolo Paper has just released Super Best Friends, an illustrated book by M. Gatti  one of the most important italian illustrators in the last decade and the co-founder and creative dicector of Mutado.
May 20
IPHONE BUSINESS CARDS
Nice concept by Frederic Tourrou.
PIERCED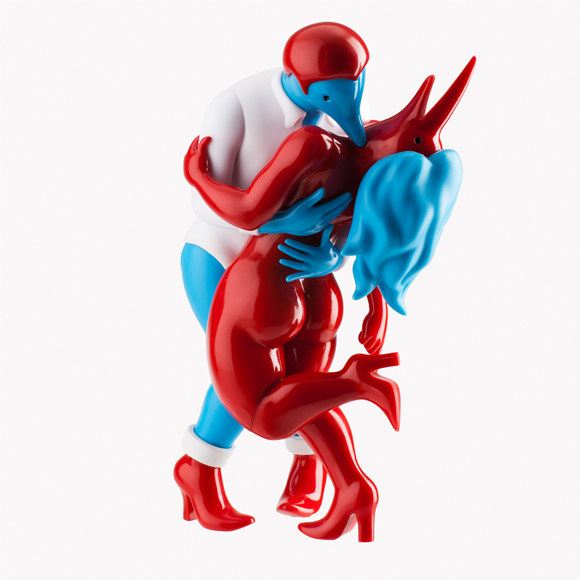 Limited edition of 300 for another colab Parra x Kidrobot. On sale for $150 beginning June 7. | via
May 18
Incase Metallic Hammered Snap Case
Kai Petermann, stilsucht.de

Ob man iPhone Cases als Mode State­ment oder als puren Schutz betra­chtet spielt eigentlich keine Rolle. Der Markt ist voll mit großartigen und furcht­baren Ideen und Lösungen. Die neue Metal­lic Ham­mered Snap Case Serie sieht aus, als wäre sie a…
design & style (Knife Pot by DesignWright for Danish Normann...) -
Peter Vidani, tumblr.com

Fur­ni­ture, light­ing, tex­tile, table­ware and acces­sories from big
and small design­ers. Scan­di­na­vian inte­ri­or show­ing the work of
Scan­di­na­vian styl­ists and pho­tog­ra­phers as well as pho­tos from
real Scan­di­na­vian…
Minimalistic Coat Stand by Peter van de Water for Cascando
theminimalist.com.au

Crisp. White. Min­i­mal. What more can I say! Coat Stand by Peter van de Water for Cas­can­do.

Found via Emma
May 16
Cities & Typography
http://www.behance.net/gallery/Cities-Typography/2924563
May 15
Camera Cookie Cutter Set
Photojojo sells these super nice camera shaped cookie cutters. For photo-lovers and greedy people out there.
FURNITURE PAN
Artists Ryosuke Fukusada and Rui Pereira presented this tiny furniture waffle mold during last Milan Design Week.
May 13
(via emjayiam)
EAMES
May 12
Brand Spirit
Brand Spirit is a crazy project by  Andrew Miller.
Every day for 100 days, I will paint one branded object white, removing all visual branding, reducing the object to its purest form. I can purchase each object for less than $10, it can be something I own, something another person gives me, or something I find.
May 11
Piggy Power Strip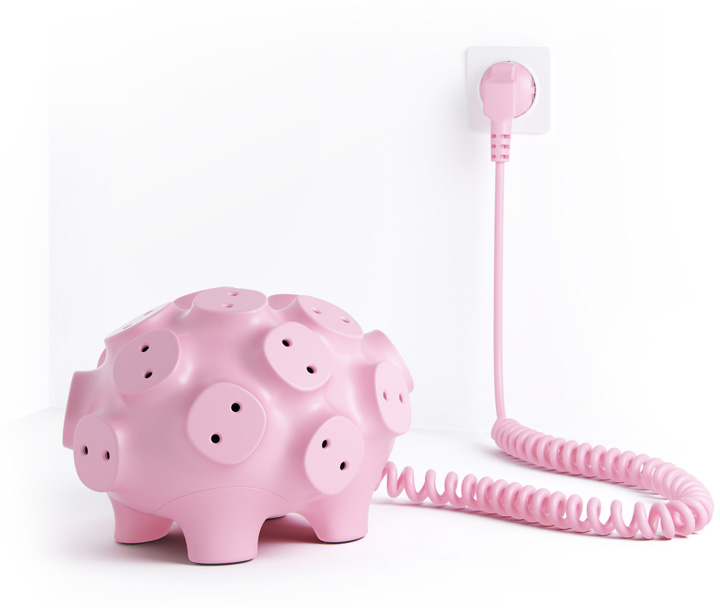 This Piggy Power Strip has 17 sockets for all your power needs. | via
May 09
[video]